Who are these courses for:
Courses for chiropractors- Learn from the best! Dr. Heidi shares the skills and communication style needed to successfully evaluate and work with babies and kids in your practice. From crash courses to masterclasses on the topics that interest you most.


Courses for parents- learn how to calm your cranky baby from birth and beyond. Understand the secret sauce to where, how and why using your hands to help relax your little one will change your life. Plus, should you take them to a chiropractor?




"We love Dr. Heidi and what she has done to help our family. So happy to have a pocket version of her wisdom tips!"
- Lynsey A.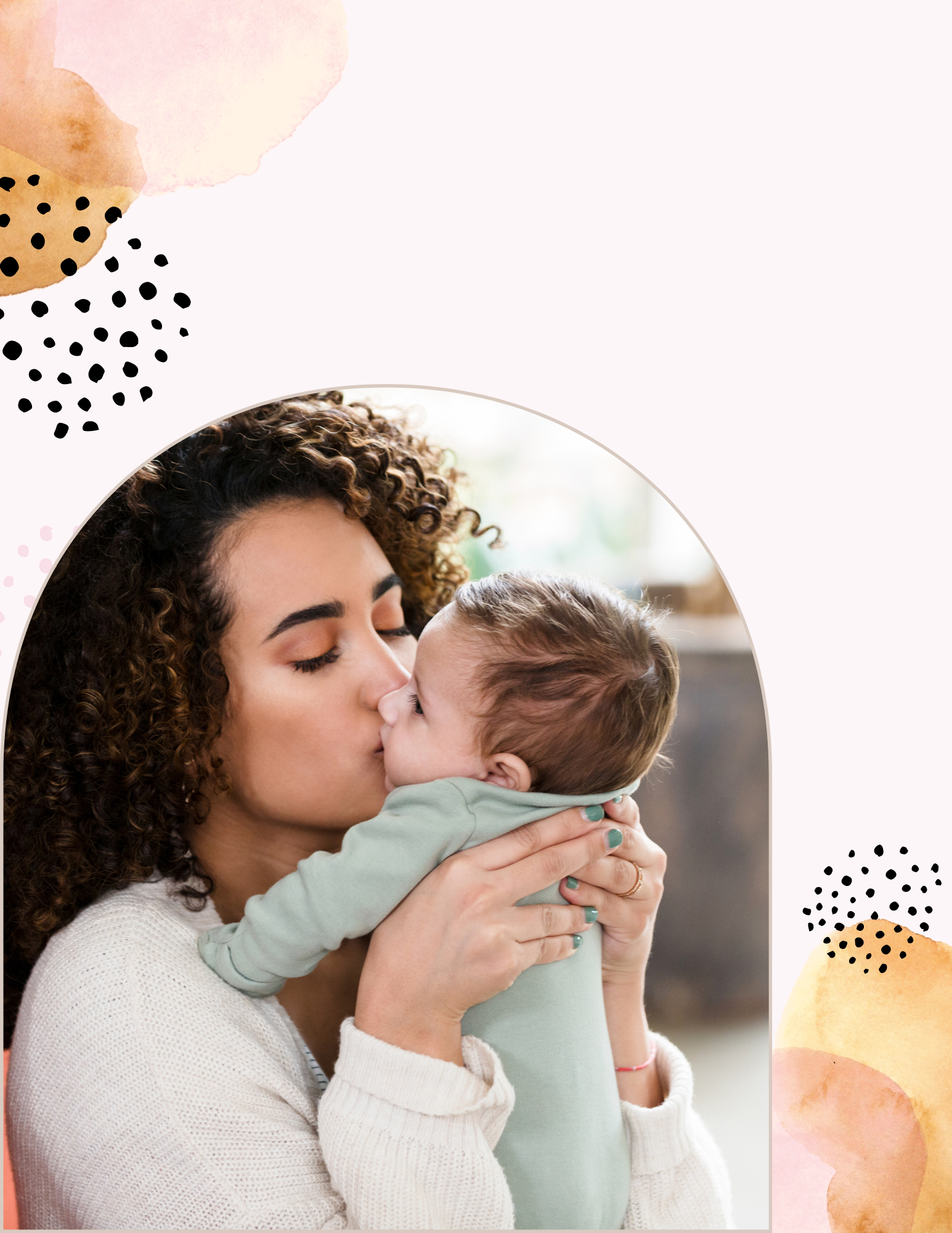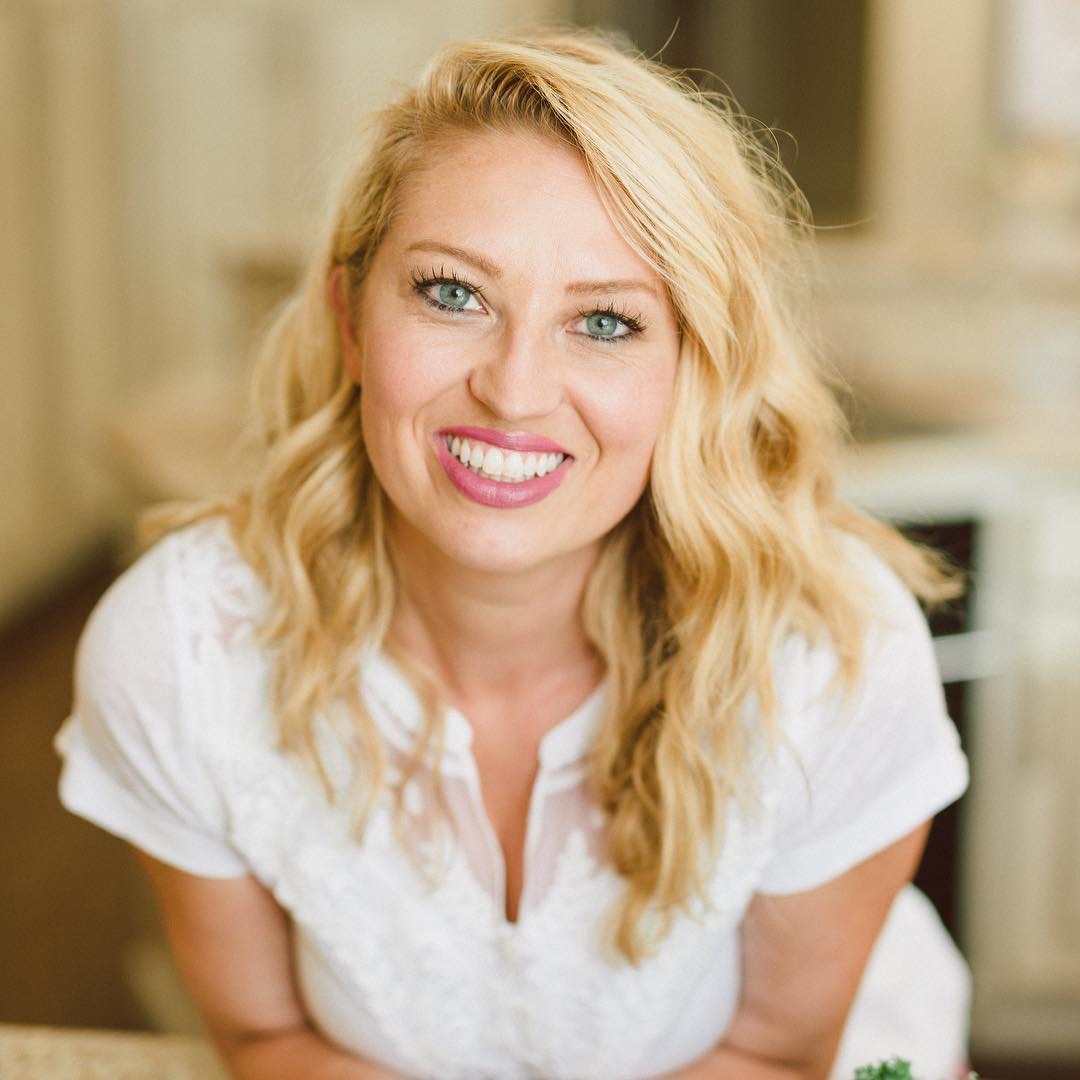 I have been a pediatric focused chiropractor for 25 years. I help families offering holistic tips and tricks to keep their kids calm, healthy and happy.
I am also a board certified lactation consultant and oral motor infant feeding specialist. I focus my care on the mechanical problems affecting breast and bottle feeding including torticollis, oral and body tension, tongue tie, aversion and all things cranky babies.
Let me share my tips to help empower you.


Featured Courses
Courses for chiropractors to help more babies with oral and body tension, difficulty nursing, tongue tie, torticollis, colic and more.
Check your inbox to confirm your subscription